Smart tools for data analysis and Robotic Process Automation - for auditors and finance departments
Analytics | RPA | Remote Audit - ready for the next.gen.audit?
auditbee und robobee - these are smart Tools für auditors and their clients - developed with >10 years professional experience in audit for the next generation of digital auditing (next.gen.audit).
Why wait when you can start right now with the insightful data analysis and time-saving automations for daily business tasks?
robobees are tiny but smart Robotic Process Automation (RPA) tools that process structured, recurring tasks fully automatically or work as virtual assistants for the auditor. Automation frees up the auditor to spend more time on more complex assessments.
Our auditbee Business Intelligence Dashboard is the right tool to identify risks, visually detect errors and understand business developments based on key drivers.
Cash flow monitor, risk indicators, document details - everything is prepared so that the auditor can immediately start using the data for planning, risk assessment and, of course, for journal entry tests. Even the documentation is integrated and can be protected from changes in an audit-proof manner.
Every auditor can use auditbee without being an IT expert. Understand business developments | Recognise anomalies | Risk-oriented auditing. This only requires human expertise, because it remains the auditor's most important task to interpret the data correctly in context.
Automated tools and techniques
Data analytics and automation are the future of digital auditing.
Start analysis immediately
With auditbee you can start analysis immediately - we import, link and validate your data. Analyses for audit-related questions are already pre-designed.
Detect anomalies
Data is presented in charts, graphs and dynamic tables. This allows you to recognise anomalies at a glance and grasp correlations more quickly.
Dynamic model
Every object in the dashboard responds to filtering dimensions with a click of the mouse. This is how you move around the data - the charts and table respond in near real time.
Documentation as a Story
With the Story you summarise your analysis and develop a story about the course of your audit as well as the Key Audit Matters.
In the auditbee blog you will find professional articles on digital topics about the present and future of auditing.
These include Remote Audit, RPA, audit digitization and the use of data analytics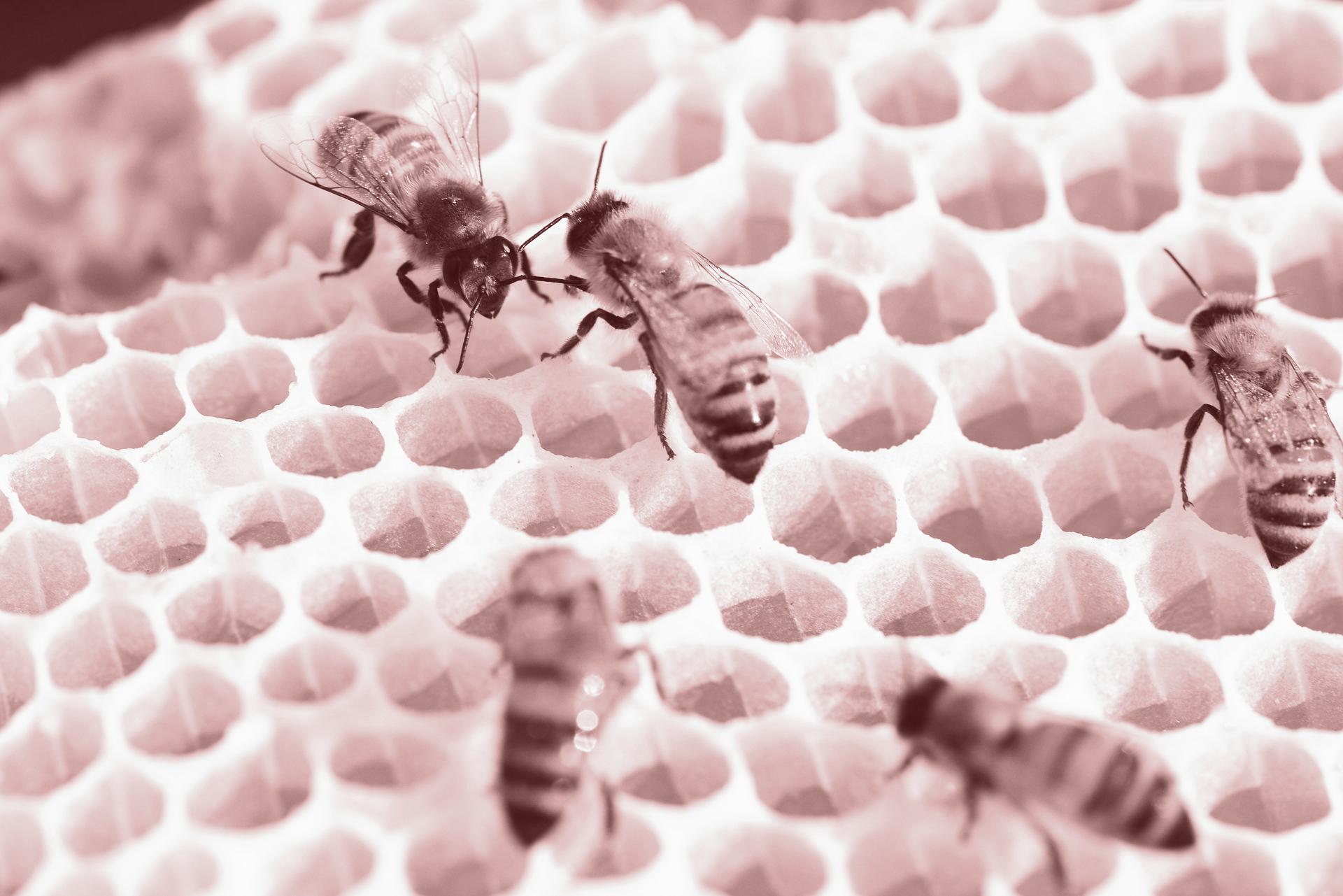 Busy as a bee
Auditors are busy - but transforming and editing files often takes more time than expected.
auditbee improves the organisation and process of your audit - because all GL movements are already combined in one solution.
The story can be used to document the auditors work briefly and concisely in pictures.
By the way, the whole team is involved in the data analysis. Your organization benefits from this and ad-hoc reporting with auditbee leaves an impression on clients.
No account deduction in Excel necessary - because accounts, accounts receivable/payable items and fixed asset schedule are already included in one solution

Individual data preparation becomes superfluous - relevant analyses are already prepared

Concise documentation - the story shows anomalies and findings at a glance